What Is Triple Glazing
These windows are similar to double glazed windows except that they simply have another pane of glass and an extra air gap – resulting in less heat being able to escape from your home.
The standard make-up of a triple glazed sealed unit is 4/12/4/12/4 = 36mm wide
Triple glazed units, despite being heavier than double glazed units, can be used for all vertical glazing as the strength of a property's walls and lintels will be strong enough to take the extra weight.
One common miss-conception is that triple glazing will make your home a lot darker, admittedly a small amount of light will be lost, but in general, it is a very minimal amount and hardly noticeable.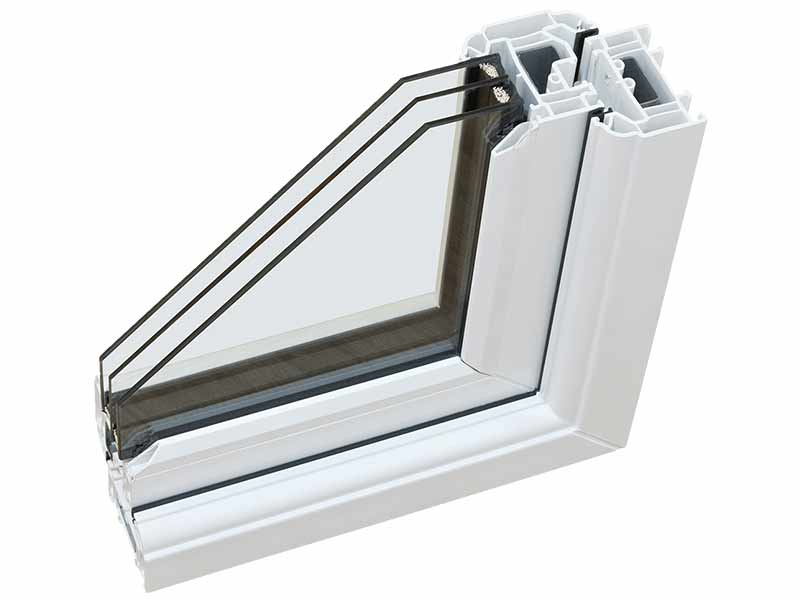 FOR MORE INFORMATION ABOUT OUR WINDOWS & DOORS CALL US TODAY ON 01752 339373