Window Fitting – Case Sudy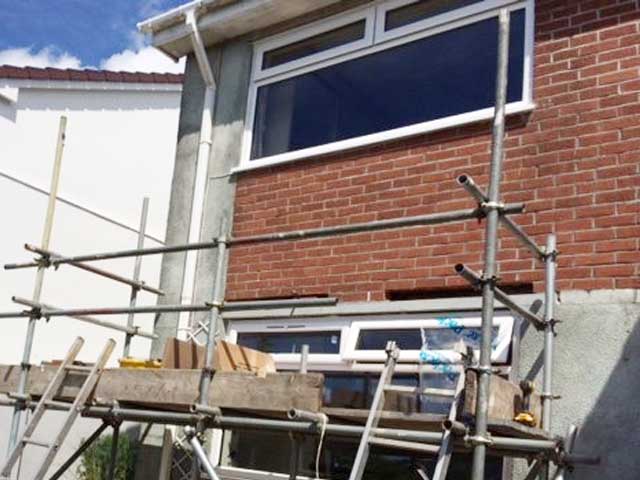 NEW WINDOWS BEING FITTED IN PLYMPTON, WITH ALL NEW CAVITY TRAYS.
The original enquiry was just for new windows. The client quite logically thought new windows would solve her damp problem. However in this case, as the damp was on the inside of the head (top of the window), fitting just a new window would not solve the problem.
So working with a qualified building surveyor, we discovered the damp problem was due to the DPC above the lintels having deteriorated.
In order to solve this problem, we fitted new cavity trays, which stopped the damp tracking to the inside.
WHAT OUR TEAM PROVIDED
Windows
Building work
Cavity trays